So, my random, pointless question of the day, inspired by my just-completed, least-favorite household chore of all time (unloading the dishwasher) is this....
Do you group all your silverware together in the cutlery basket, ro so they all go in helter-skelter?
I've read that it's a time saver to group like with like, that way you can transfer right from basket to drawer in one fell swoop.
But I would think that you'd have "nesting" issues hindering cleanliness, especially with the spoons.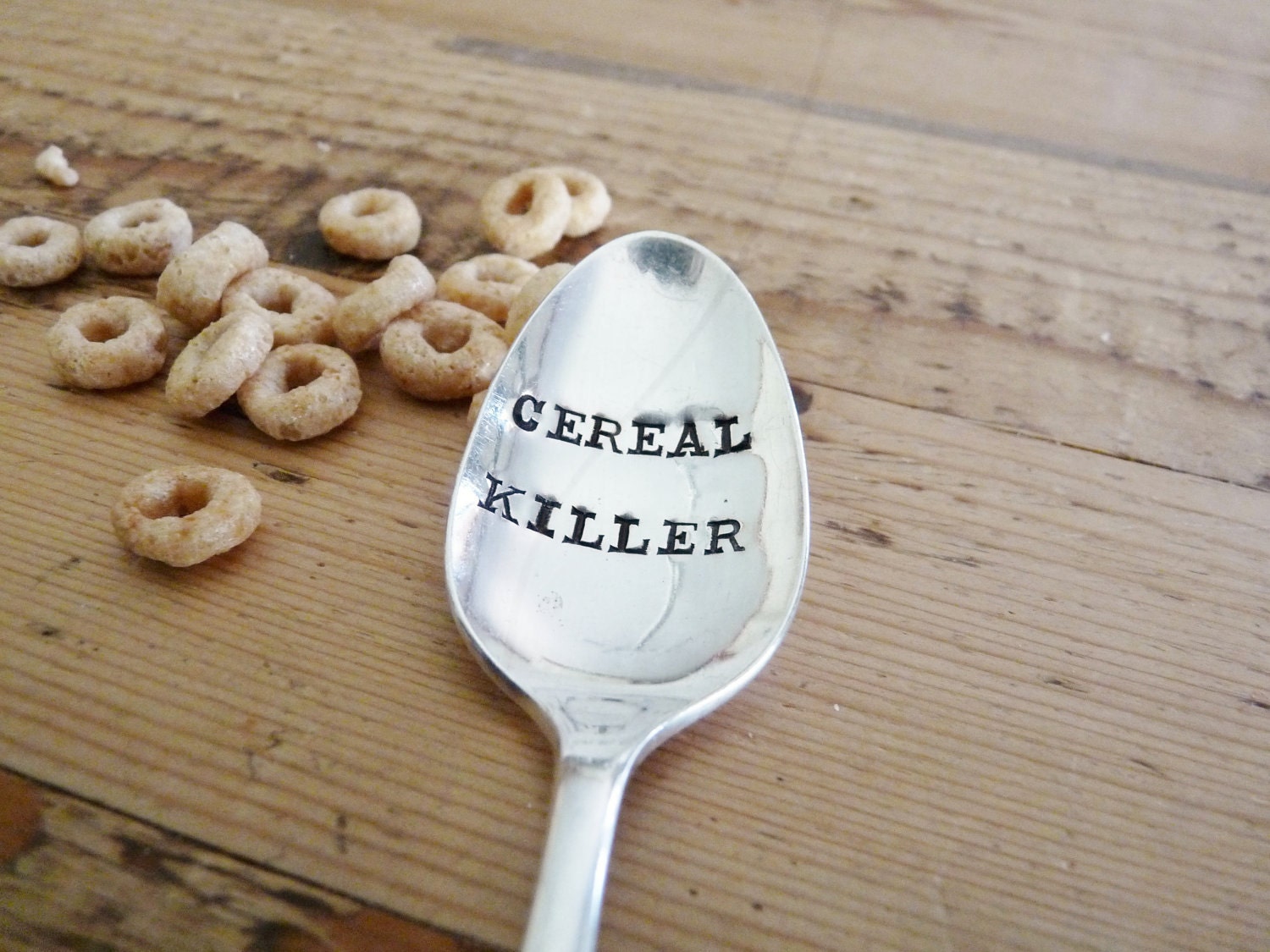 So what is your dish washing MO? Do you even put that much thought into how you load the dishwasher? (Please tell me I'm not the only anal-retentive one out there....!)